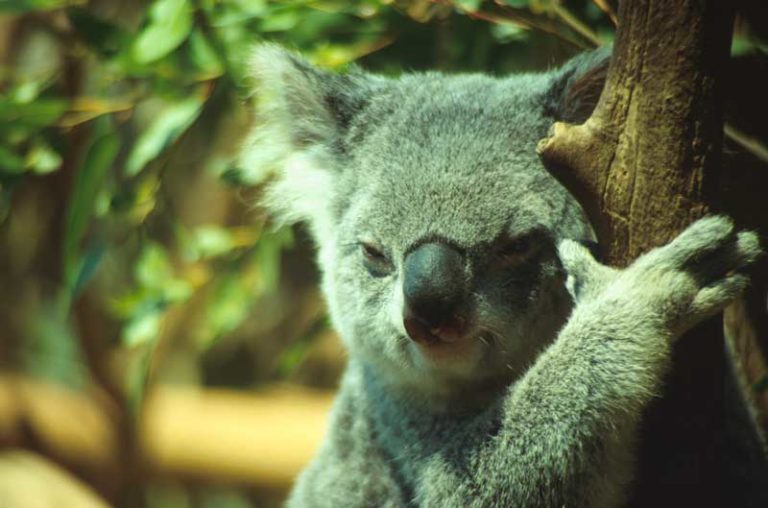 Market access for small and medium-sized enterprises, especially for sustainable suppliers, is regularly costly, costly and therefore associated with investment risks. Travel Bridge builds a bridge between providers and the source markets, we represent their special needs and interests.
Our core tasks for you:
We position you in the B2B market and support you in your access to travel agencies and tour operators.
We position you in the B2C market, connect you online and make your company bookable in multichannel.
We offer a platform with the possibility to design and promote your own marketing activities.
Leverage collaborative marketing campaigns with like-minded companies and expand your marketplace
We advise tourist companies on the development of an efficient advertising presence and implement your tourist website.
An innovative and efficient website is indispensable for tourist destinations and companies.
Travel Bridge offers individual communication solutions combined with modern web design that focuses on ease of use and accessibility.
We rely on globally integrated design and development strategies. Web design solutions for your own company should put one's own identity first. Nevertheless, in a global tourism market, it is increasingly important to embed one's own offer in existing third-party systems at the same time, in order to increase the own reach of Internet marketing.
Our services:
Advice on the construction of the web design
Design the content and build interfaces of your offering to third-party systems.
Web / Screen Design
Maintaining and revising existing websites
Development of a content management system CMS and integration of online shop systems with booking functionality
Creation of advertising banners and animations
generic SEO …